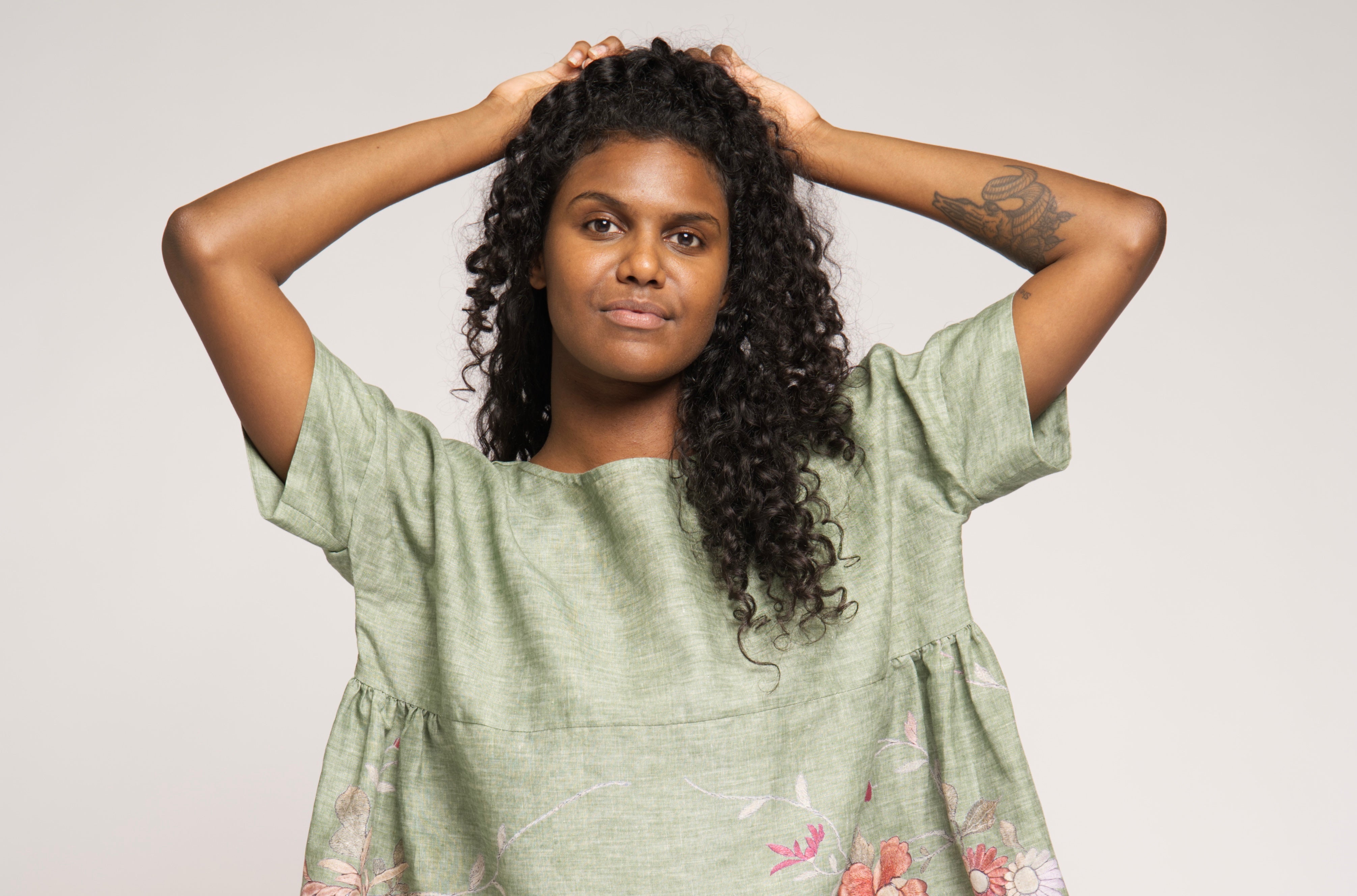 age & body inclusive sustainable style
COVETABLE AUSTRALIAN FASHION
the latest covetable finds
New Arrivals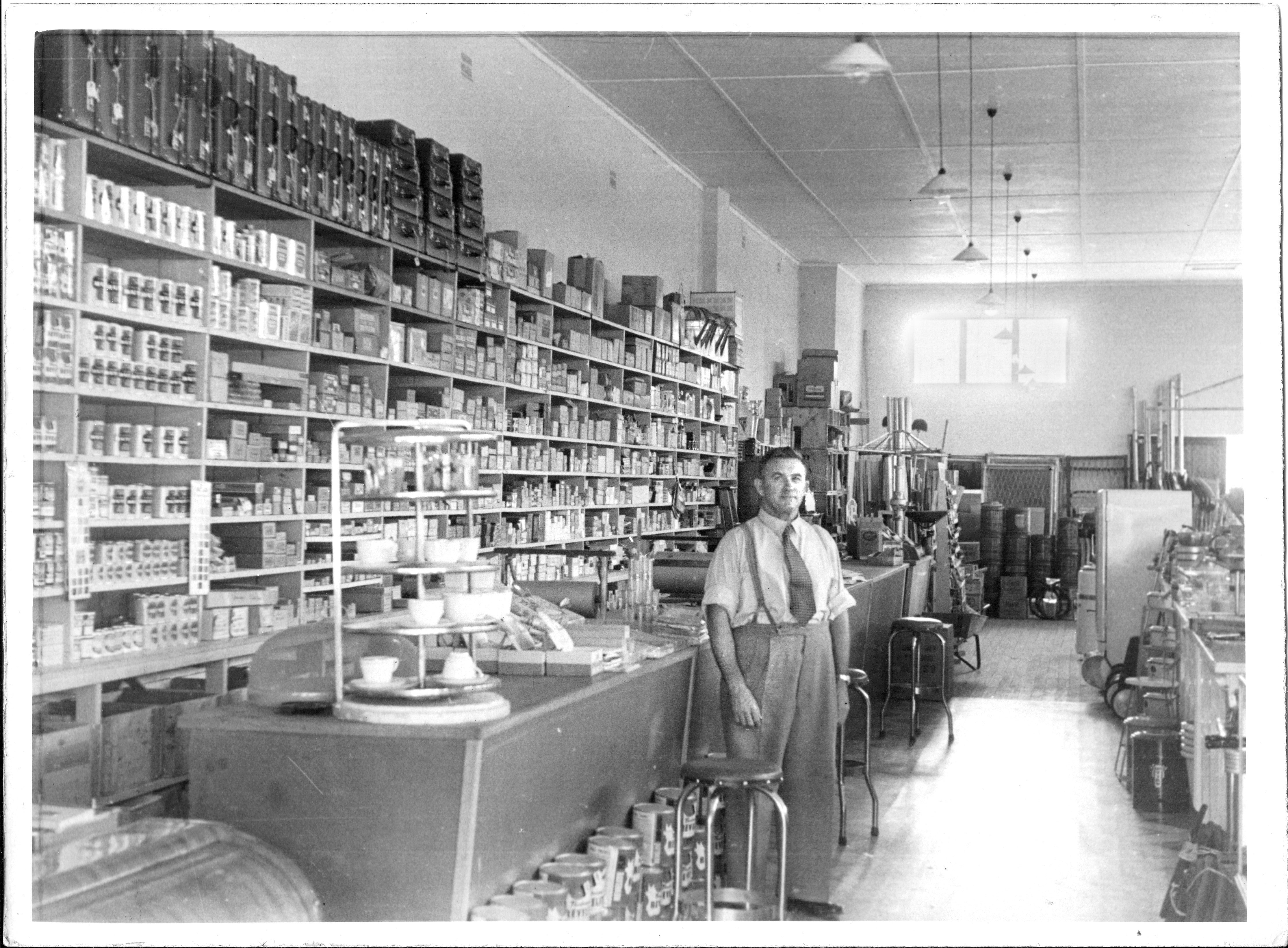 a little history
1951
Central Stores was established by William Donald (Bill) Smith on Miller Street in Gilgandra NSW in 1951. A classic country store, you could buy anything at Central Stores - including the kitchen sink. Cut-glass & crockery, radiograms & lounge suits, Globite suitcases & linoleum, paint, screws, nuts & bolts - it was all to be found in the fastidiously neat isles at Central Stores. With a row of stools along the counter for customers to rest while they placed their orders, Central Stores was quite the hub for a weekly catch up in town.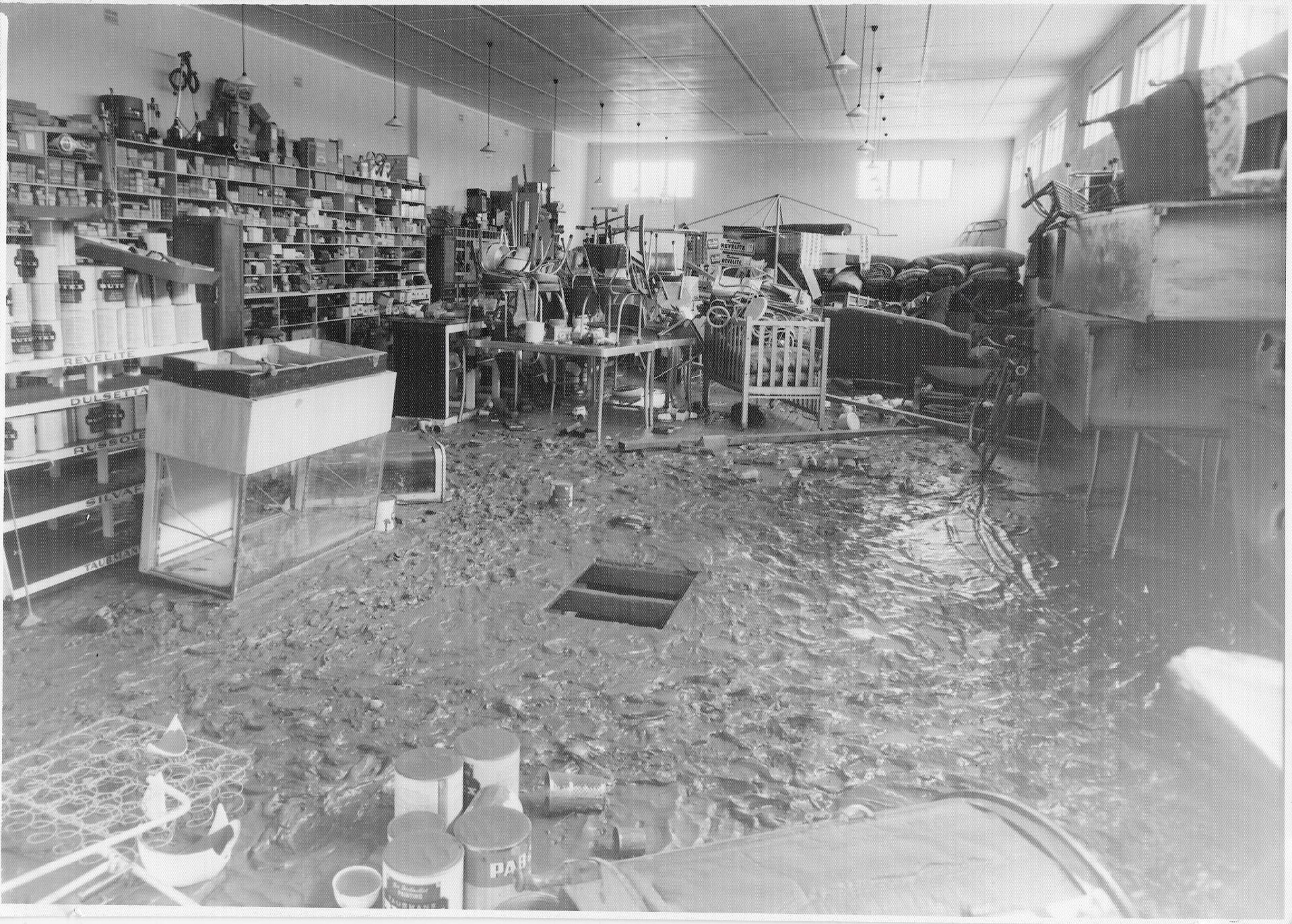 almost washed away
1955
Central Stores suffered extensive damage and loss of stock during a major flood in 1955 that affected much of central and northern NSW. Along with most of the businesses on Miller Street in Gilgandra, Central Stores was inundated with shoulder height muddy water. Showing the resilience of small town businesses, Central Stores recovered and continued to operate until Bill Smith retired in 1969.
a new interpretation
2013
In January 2013 Bill's granddaughter Elizabeth McAllister (Smith) re-established Central Stores on Miller Street after returning to her home town following 30 years working in the arts. Combining her love of design, fashion and art, Central Stores became a country emporium showcasing Australian lifestyle fashion, accessories, homewares, art and books. Located just a few doors down from her grandfathers original store, Central Stores was again a destination for the small town of Gilgandra.
a new way of shopping
2021
Keeping up with the changes in the way people shop, Central Stores opened a new showroom at the old bank of New South Wales in Gilgandra where the expanding online business operates as well as a casual drop-in, and by-appointment service for locals and visitors to the town. With a continued focus on covetable, Australian fashion and natural fibres, Central Stores regular clientele now cover Australia and International locations.